Restaurant had been open for just over two years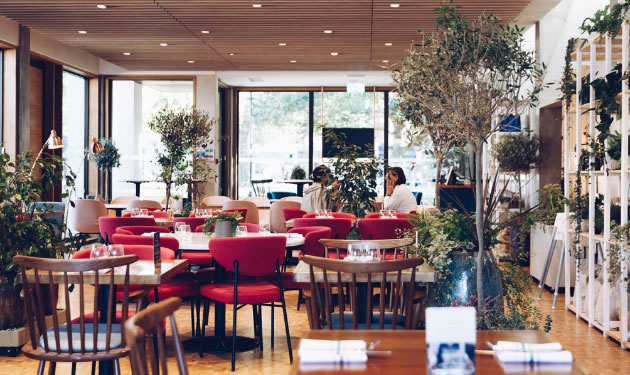 Soane's Kitchen. Picture: Pitzhanger Manor and Gallery Trust
Soane's Kitchen, the restaurant established just over two years ago at Pitzhanger Manor, will not be reopening.
The operator Social Pantry will continue to cater for private hire events at the house until September but then will cease all operations at the site.
Pitzhanger Manor & Gallery Director Clare Gough commented, "We are very grateful to Alex Head and her team at Social Pantry for their enthusiasm, energy and close working partnership – we have really enjoyed working with them and building the new range of catering services at Pitzhanger and thank them for the passion they put into serving Ealing locals and Pitzhanger visitors with high quality and seasonal food and drink."
They will also cease to operate the kiosk in Walpole Park which they controversially took over in 2018 from a locally based independent operator. The trust will be looking to appoint a new operator for both the restaurant and the kiosk.
The restaurant, designed by architects Jestico + Whiles, comprises a 70-cover dining space and had the flexibility to create a 30-cover private dining area. Next to the dining room was 'The Larder' which offered takeaway pastries, sandwiches and coffees. Soane's Kitchen also provided an events space that will host regular talks, concerts, workshops and other events and activities.
Located inside the original walled kitchen garden at the House it was named after British architect Sir John Soane who built it at the beginning of the nineteenth century as a country retreat to entertain his friends.
Social Pantry was founded by Alex Head in 2011 as a catering company which also had a number of permanent sites. They claim David Attenborough, Gigi Hadid and Hillary Clinton as being among their clients.
August 20, 2020