Teenager takes mobile phone and demands owner give PIN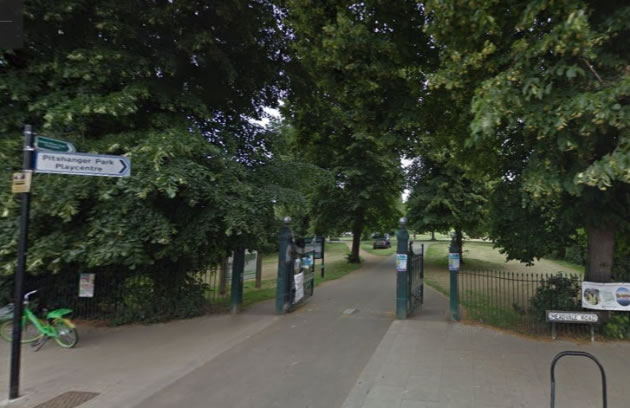 Entrance to Pitshanger Park. Picture: Google Streetview
A warning has been issued through the OWL messaging system about a robbery which has taken place in Pitshanger Park in Ealing.
On Sunday 1 November the male adult victim was walking through the park when he was approached by a teenager.
The youth produced a knife and demanded the man hand over his mobile phone and then give him his PIN to access the phone
The police attended to the scene and took the victim's statement.
You are reminded to be careful when you walk on your own and keep your phones and headphones hidden, at all time.
If you spot any suspicious activities and/or individuals, don't hesitate to call 999 immediately.
November 11, 2020