Bird on the Wire set at time of fall of Soviet Union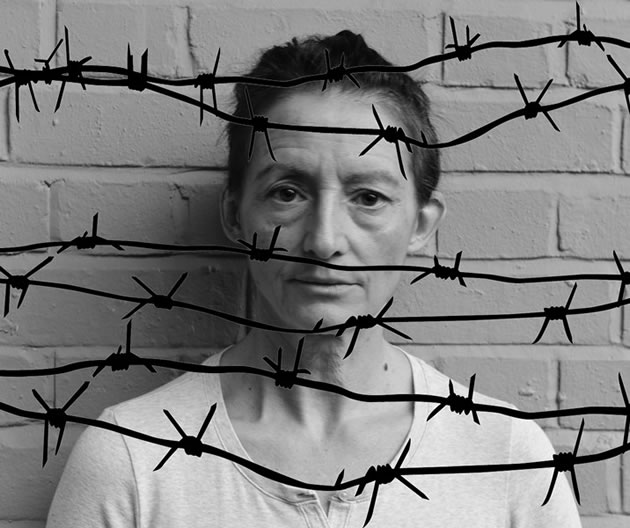 The Questors Theatre are to perform a cold war thriller written by Brian Abbot.
Set in 1989 against the tumultuous backdrop of the fall of the Soviet Union, Bird on the Wire is an exploration of betrayal .
Award-winning writer Katerina Turenkova, survivor of the Soviet Gulag, is living as a recluse in a remote house in the Peak District. Surrounded by barbed wire and watched over by CCTV cameras, for ten years she has produced no new work.
The arrival of three students anxious to persuade Katerina to let them stage a production of her most famous novel is the starting point for this political thriller.
Playing the leads, Pamela Major and Lisa Day are finding rehearsals an exhilarating and intense experience: "It has given us scope to explore an extraordinary range of emotions and experiences. What would it be like to live on 400g of bread and some watery soup a day, while working outdoors in -20C? It has led us to reflect on how these women have been damaged".
The play described by its promotors as a delightful blend of dark humour, suspense, some intriguing plot twists and a compelling love story.
It takes place in the Studio at The Questors Theatre, Mattock Lane, Ealing W5 5BQ from 3 – 11 February. Tickets cost £14 (£12 concession, £7 under-16/student) or £7 for this Friday 3 February only.
Full details and online booking: www.ealingtheatre.com or phone the Box Office on 020 8567 5184.
February 2, 2017