X140 service will run between Harrow and Heathrow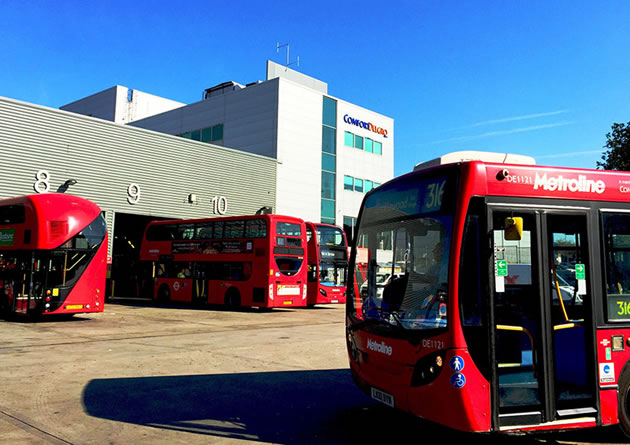 Northolt is to get a new bus service with the launch later this year of the X140 service. It is one of four new bus routes to be launched in West London, including two connecting Acton and two more ways to reach Heathrow.
The X140 starting in the north will run from Harrow-on-the-Hill Station, down Northolt Road and Mandeville Road before joining Church Road. From there it will continue down Yeading Lane, Coldharbour Lane, and join Bath Road.
It will also terminate at Heathrow's Terminal 2 and 3.
The 218 starts in Hammersmith, going up King Street before turning right onto Paddenswick Road. It will then travel north up Askew Road, before turning left onto The Vale. From there it will travel onto the High Street, turn right up Twyford Avenue, travel up Noel Road, turn onto Eastfields Road, and terminate at North Acton Station.
The 306 starts close to Acton Central Underground Station, then travels East along The Vale. The 306 will then turn right down Askew Road, go down Paddenswick Road, and along Glenthorne Road. The route will then travel down Hammersmith Road, before turning onto North End and continuing onto Fulham and Sands End.
The 278 will starting at Ruislip Underground Station, then run north up the High Street, before turning onto Ickenham Road. It will continue onto Long Lane, before turning left onto Uxbridge Road, and right onto Church Road. As it approaches Hayes and Harlington Station it will turn onto High Street, and continue onto Bath Road, terminating at Heathrow Terminals 2 and 3.
Operations manager at London Travel Watch Richard Freeston-Clough said , "Generally this is positive as the new routes should hopefully help reduce congestion and improve reliability.
He added that all the new routes will serve the new Crossrail stations at Hayes and Harlington and Acton mainline and the X140 is a good addition as an orbital express service to and from Heathrow.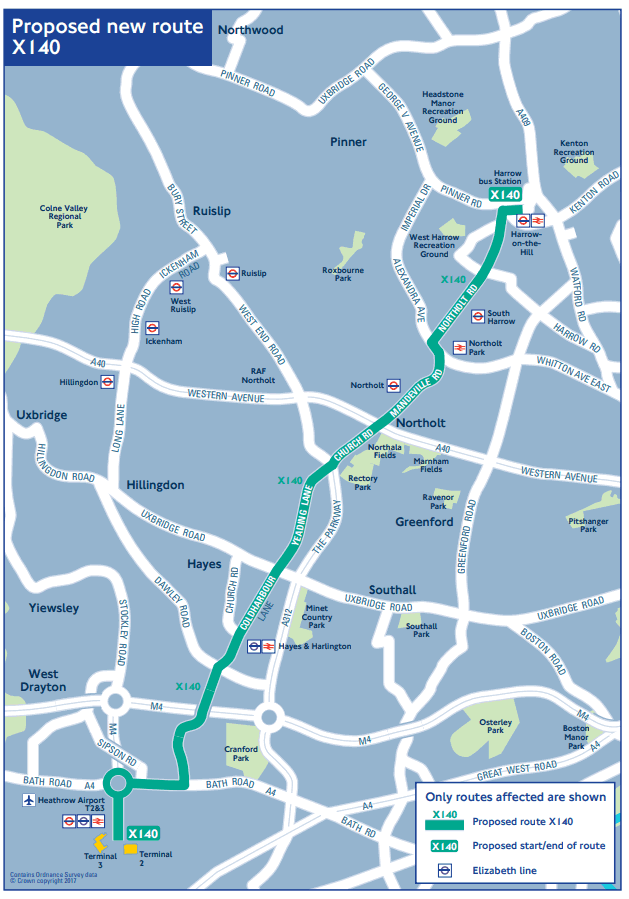 TFL says the new routes will help achieve the Mayor's ambition of 80 per cent of trips made by bicycle, on foot or by public transport by 2041.
Geoff Hobbs, Director of Public Service Planning at TfL, said: "We are committed to improving and growing the bus network in outer London and introducing more convenient routes to help our customers connect to key local amenities more easily.
A spokesman for TFL said there were no launch dates yet, but all four routes would be operating by the end of the year.
Written with contributions from Ged Cann - Local Democracy Reporter

September 5, 2019