20-year-old Dillon Goulon breached criminal behaviour order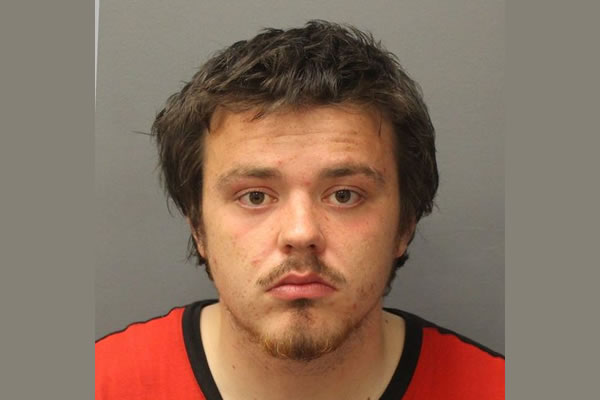 Dillon Goulon from Ealing
A 20-year-old man from Ealing has been given a suspended prison sentence after being caught dealing drugs in Walpole Park.
Dillon Goulon of of Warwick Road, Ealing was sentenced last month at Isleworth Crown Court to over 28 months imprisonment, suspended for 24 months for possession with intent to supply class A drugs and breach of a criminal behavioural order (CBO). He had pleaded guilty to the charges.
On Sunday 9 August, officers from the West Area Violence Suppression unit were patrolling Walpole Park at around 10pm when they spotted Goulon. When they approached him, he was seen throwing a package onto the floor which was later found to contain a quantity of class A drugs.
He was searched under the misuse of drugs act, subsequently arrested for being in possession of 40 wraps of crack cocaine and 25 wraps of heroin and taken to a West London police station.
An investigation began with the assistance of the West Areas drug focus desk. Evidence found on Goulon's mobile phone suggested he had been in the company of another male, whom he is prohibited from being in contact with, as per the terms of his CBO.
Goulon was charged the following day and remanded in custody.

November 25, 2020