Bond Street bike shop owner John decides to retire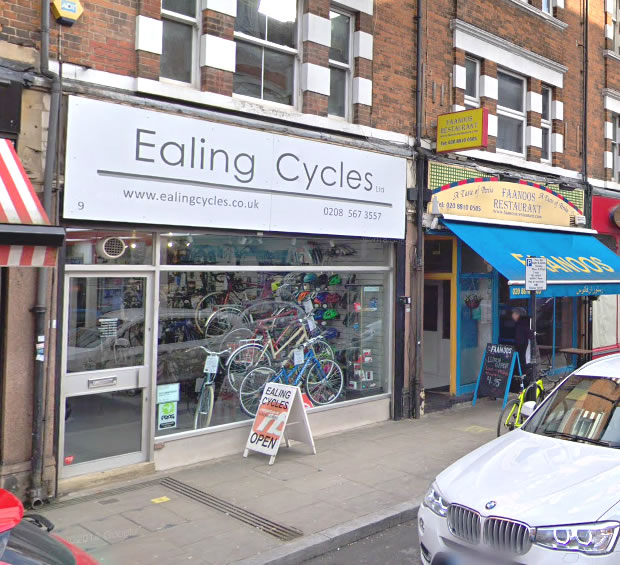 Ealing Cycles, the popular bike shop that has served the local community for the best part of five decades has closed.
The last customer was served at the shop on Bond Street on 29 December after the owner John decided to retire.
He said, 'We would like to take this opportunity to thank all of our customers, some of them being third generation'.
They will be selling off their remaining stock through their web site and say that they will have some bikes that can be bought cheaper there than from any other online source as well as other items that will be of interest to cyclists.

January 3, 2019