Ealing Broadway Shopping Centre Hosts Autumn Winter 2012 Catwalk Show With WLC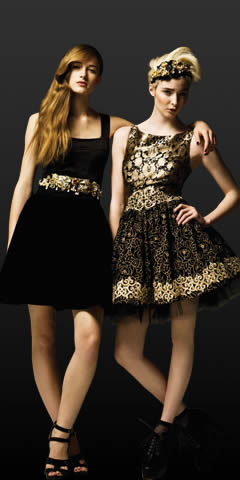 WHAT: FREE Fashion Show & Body Scanning
WHERE: Ealing Broadway shopping centre, 101 The Broadway, Ealing, London W5 5JY
WHEN: Saturday 6th October from 12-5pm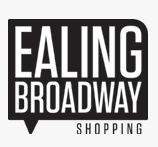 Saturday 6th October, Ealing Broadway shopping centre will be turned into a style haven with a fabulous fashion show and body shape scanner from 12-5pm.
Catch the latest trends from your favourite stores at Ealing Broadway shopping centre's FREE fashion show! The centre has teamed up with students at West London College, who will be modelling autumn/winter collections from a great selection of high street brands, such as M&S, River Island and Primark to name but a few.
Students from the college won't only be strutting their stuff on the catwalk; they will also be filming and photographing the show as well.
The Body Shop and Benefit will be making over the models for the show as well as offering make overs throughout the day*. To keep away the autumn chills, there will also be free sampling* of hot chocolate from Whittard and drinks from Starbucks, plus special discounts for shoppers of 10% off from Hawes & Curtis!
There will be the chance to WIN a new wardrobe of outfits from the great name brands, such as M&S with a value of up to £250!
Stuart Hill, centre manager at Ealing Broadway shopping centre comments, "We are excited to be able to work with West London College to give local students the chance to get involved and learn about how these events work."
With all these new collections it may be difficult to find what suits you best, so there will also be the opportunity to have a digital body scan to help you choose the right outfit to suit your shape. The scanner uses digital white light to bounce against people's skin to build up a 3D image of the body. The process only takes 5 minutes and you will get identified as one of 5 main body types along with advice on the style of clothes you should be wearing.

Ealing Broadway shopping centre offers the very best in fashion and food with a great range of over 80 stores, mixing high street favourites with independent boutiques, restaurants and cafes.
Visit www.ealingbroadwayshopping.co.uk or follow us on twitter.com/EalingShopping facebook.com/ealingbroadwayshopping
*Terms and conditions apply. While stocks last.

Advertisement
September 26, 2012