Unique opportunity this weekend to see and buy artworks being created on your doorstep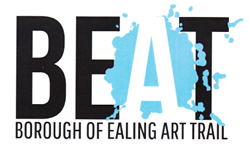 9 – 11 September & 16 – 18 September Friday 4 – 8pm Saturday & Sunday 11am – 6pm

www.ealingbeat.org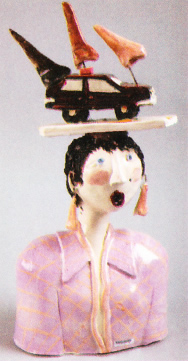 This weekend sees the launch of Ealing's first ever Art Trail – BEAT. It's a unique opportunity to see and even buy some of the amazing artworks being created on your doorstep.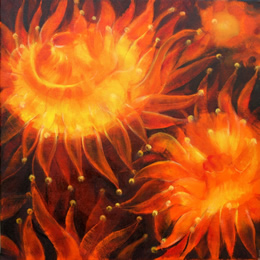 From tiny private studios to larger shared spaces, over 150 BEAT artists will be displaying their art in a wide range of media.
Visit www.ealingbeat.org to
download a map showing the location of all the Open Studios
download a brochure to find out more about the participating artists and individual studio opening hours
Or simply pick up your brochure and competition card from an Open Studio near you over the first weekend and plan your own art trail.

We hope you have a wonderful time.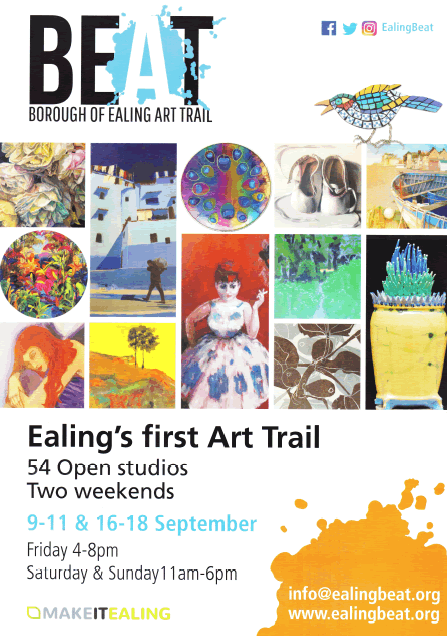 Advertisement
September 6, 2016