On Monday April 15th at EBSC
Related Links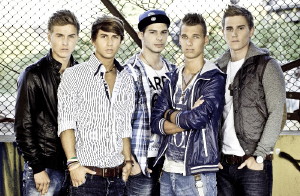 Participate
Comment on this story on the forum
The United are a brand new European boyband and apparently they're set to take the international music scene by storm.
The band is made up of 5 lads, from 5 different countries: UK, Sweden, The Netherlands, Italy & Germany.

They met in October 2011 and have been recording all over the world since then.
The boys are now close friends and are ready to release their debut single,"Stay Young" thee accompanying music video was shot in November 2012 in sunny LA.

To promote their debut single, The United have embarked on a 22 city European promo tour and their only London venue will be Ealing Broadway Shopping Centre on April 15th at 5pm, watch them onstage performing their debut single in the centre's Town Square.
Five lucky fans will be able to meet that band on the tour bus after the gig, each fan will be able to bring a friend, to enter visit here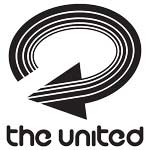 For information and details of events happening at Ealing Broadway shopping centre visit www.ealingbroadwayshopping.co.uk or follow us on twitter.com/EalingShopping facebook.com/ealingbroadwayshopping

10th April 2013