Concert for Holly Lodge Centre in Richmond
Related Links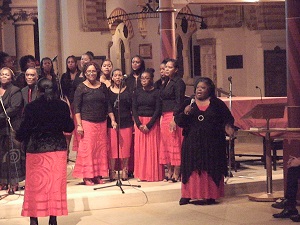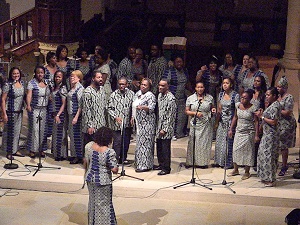 The Holly Lodge Centre
Holly Lodge
Richmond Park
Richmond, Surrey TW10 5HS
www.thehollylodgecentre.org.uk
Participate
Comment on this story on the forum
St. Mary's Church, Ealing, was alive with the rousing and inspiring music of the Chiswick Gospel Choir and the Chiswick Junior Gospel Choir at a concert for the benefit of The Holly Lodge Centre on Saturday evening 15 November.

The concert included many familiar gospel songs including "Father we commit to You", "Holy", "Touching Jesus" and "God of Praise". The junior choir did a particularly rousing version of "Clap your hands."
The choir is a group of Christians from the Chiswick Seventh-Day Adventist Church and is led by Lynda Saunders and Gillian Francis-Musanu. Their music has gained them inter-denominational status and they have participated in fund raising projects for many charities throughout the London area. No stranger to the Holly Lodge Centre, the Choir performed at the Centre's annual Christmas concert in December 2013.
The Holly Lodge Centre in Richmond Park was founded more than 20 years ago with the aim of providing groups of children and adults – particularly those with special physical and educational needs – a secure environment in which to benefit from the natural and historic wonders of Richmond Park.
The Centre is a charity with over 100 volunteers which relies entirely on donations from individuals and trusts.
For a two brief videos of the two Chiswick Gospel Choirs, click on the following two clinks.
Chiswick Gospel Choir montage
Chiswick Junior Gospel Choir "Clap your hands"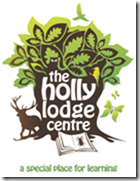 18th November 2014