Ealing police release images of those they wish to question
10 CCTV images showing men and women suspected of looting during the August 8 disorder have been issued today as part of the Met Police's Operation Withern.
As part of Operation Withern, Ealing Police is investigating the serious disorder and violence that has affected the borough.
Operation Withern's priority is to bring to justice those who have committed violent and criminal acts.
As the detailed and thorough investigation progresses police will be issuing photographs of people we want to speak to.
Today, Council Leader Julian Bell, and Borough Commander Andy Rowell, unveiled their latest tactic - an articulated lorry placed outside Ealing Broadway tube station, broadcasting images of suspects involved in the riots and looting.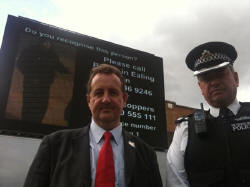 If anyone recognises individuals in the photographs they should contact Ealing Police quoting the relevant Ealing photo number on 020 8246 9426.
Alternatively anyone can report crime and provide information anonymously to Crimestoppers on 0800 555 111. In an emergency dial 999.
(Ealing1) (Ealing2) (Ealing3)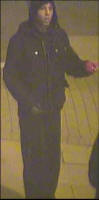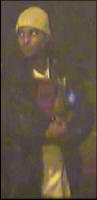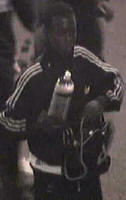 (Ealing4) (Ealing5) (Ealing6)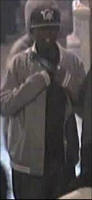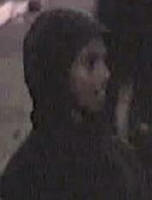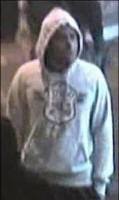 (Ealing8) (Ealing9) (Ealing10)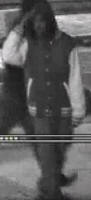 Where images were taken:
Ealing 1/2 Sen-Nin 18-19 The Mall, Ealing London, W5
Ealing 3,4,5,6,7 Tesco Express, Haven Green, Ealing, London, W5
Ealing 8 London Joggers, 112 Broadway, West Ealing, W13
Ealing 9,10 Blockbuster Video, 101-103 Broadway, West Ealing W13 3 August 2011