Michael Connors is wanted by police
Michael Connors who is known to frequent the Ealing area is wanted by Police.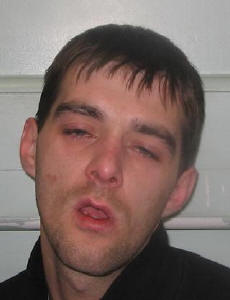 Michael Connors
Connors, 26, was sentenced to 2 years' imprisonment for burglary in June 2011. He was released on licence earlier this month but has now been recalled to prison, having breach the terms of his licence.
Connors is known to frequent Edgware, Kenton, Southall and Greenford.
If you know where he is or have information about his whereabouts, please call police on 101 or call Crimestoppers anonymously on 0800 555 111.
24th October 2012