Recognition for design and local buildings of note
Related Links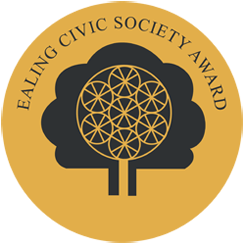 Participate
Comment on this story on the forum
The Ealing Civic Society Awards - now in their 25th year - will take place on Tuesday 25th November.
Buildings and environmental projects of note in the borough are recognised.
This year the 8 shortlisted projects are: William Hobbayne Garden, Drayton Manor School Arts Centre, new buildings at Notting Hill and Ealing High School, 44 Mount Park Road, 25C Montpelier Road, The Town House, Holy Family School and Acton Old Courthouses.'
The Awards will take place at Ealing Town Hall at 7.30pm on Tuesday 25th November and will be presented by Angie Bray MP.
18th November 2014