Latest news from the Ealing Central Acton Conservative MP
Related Links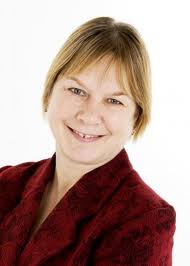 Participate
Comment on this story on the forum
It has been a momentous couple of months in Parliament. The Chancellor's Autumn Statement was a sombre reminder that our economic prospects remain uncertain while we wait for the Eurozone to stabilise. He reminded us that our determination to drive down our deficit remains central to our own eventual recovery, but he also put in place some new measures for growth, notably help for small businesses and bringing forward some important major infrastructure programmes.
We had a major day of strikes across the public sector, which brought considerable inconvenience to the country. However, it was notable that the union leaders failed to persuade much more than a third of their membership to down tools. The talks between Government and unions continue as before. My boss, Francis, wants a fair and reasonable settlement of the pension issue; fair to the public sector workers who serve this country, but also to taxpayers who are contributing a significant amount of money towards what are still very generous pensions.
Most recently, the Prime Minister returned from Brussels having exercised Britain's veto against a new EU-wide treaty for the first time ever. In my view, he was right to do so because it would have been unacceptable to allow a new treaty which did not contain safeguards for our all important financial services – which contribute over ten per cent of our GDP. I was delighted that my partner Nigel and I were guests at Chequers for dinner on the night the Prime Minister returned. Everyone there was happy to show their support.
I hope you have a very Merry Christmas and a well deserved rest. May I also wish you a happy and successful 2012 – it's going to be a significant year. We have the Queen's Diamond Jubilee to look forward to and the Olympics, not to mention another busy session in Parliament.
Best wishes,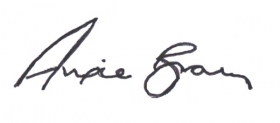 Read the full newsletter here
20 December 2011