New premises but the same old excellent service



Daniel Paul
168 Goldhawk Road
London
W12 8HJ
Tel: 0208 743 5254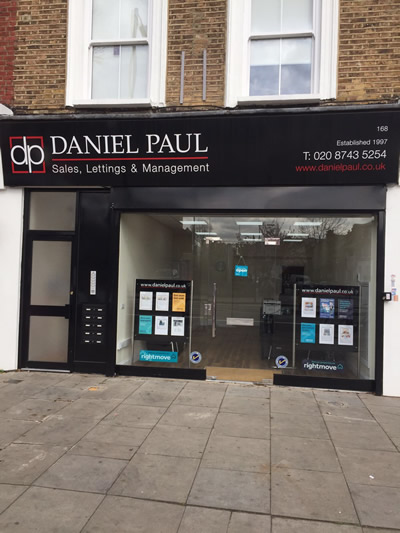 Daniel Paul Residential will be moving from their present office at 236 Northfield Avenue, Ealing W13 9SJ to 168 Goldhawk Road, London W12 8HJ. Our last day of trading in Northfield Avenue will be Saturday 12th June 2017.
Our present lease will not be renewed by our landlord, and our office will become part of the Orion Park Development, which will consist of 76 flats and a number of commercial units.
Daniel Paul have been trading successfully from this location for over 20 years, and will be disappointed to leave the local area. However we will continue to cover Ealing from our new base at 168 Goldhawk Road.
We will also have an appointment only office at 228 South Ealing Road, London W5 4RP
We will still be available on the same phone number of 0208-566 2228, and we will also have an additional phone number of 0208-743 5254.
Our email address will remain the same – info@danielpaul.co.uk
Our Website – www.danielpaul.co.uk
At this time we would like to take this opportunity, to thank everyone who has supported Daniel Paul Residential over the last 20 years, and hope that you will continue to support us in our new location.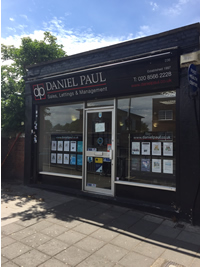 Advertisement
May 17, 2017