'Major improvement necessary' at restaurant on Haven Green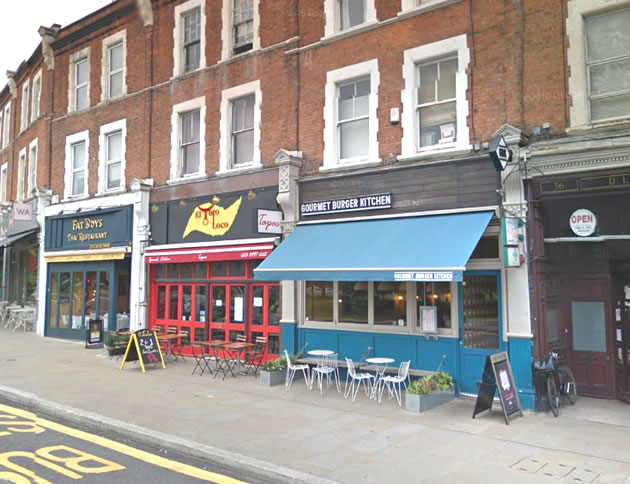 Gourmet Burger Kitchen in Ealing. Picture: Google
Gourmet Burger Kitchen on Haven Green in Ealing has received an unfavourable rating from the Food Standard Agency which states that major improvement is needed at the establishment. They have been given one star out of a possible five after a recent inspection.
The inspectors reported that although structural compliance i.e. record keeping and administration at the restaurant was good, food and hygiene safety standards were poor and the inspectors had little confidence in management.
It is believed that there has been a high level of turnover of staff at the branch recently and they are currently advertising a number of vacancies.
The chain has 60 outlets across the UK and recently changed ownership after being acquired by a South African company for $143mn.
We asked the company who handles Gourmet Burger Kitchen's public relations for a comment but have yet to receive a response.

December 1, 2016