One of Ealing's top Thai's has a new look
The dynamic owner of the Fat Boy Thai Group, Nicky Thanyarat Santichatsak, has revamped and renamed 'The Thai' in Ealing Broadway.
It's now 'Thai Tho', and to celebrate she held an opening party on Tuesday (26th July).
Nicky (wife of former BBC 'That's Life' presenter Adrian Mills) owns a group of very successful restaurants throughout London.
She wants each of them to be individual but is insistent they all have very high standards.
I was invited to have a look at the 'new' restaurant - conveniently situated just across from the Town Hall - and am looking forward to eating there again.
We wish Thai Tho the very best of luck.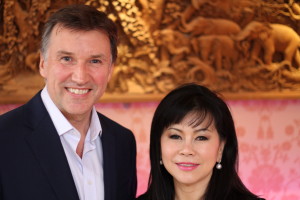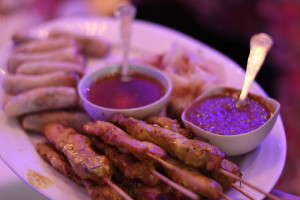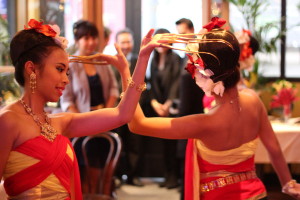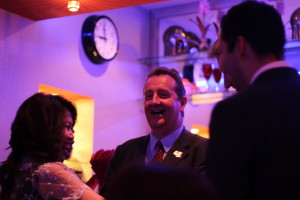 NB If you love all things Thai - don't miss the Thai Festival at Ealing Common Saturday 30th Sunday 31st July.
Annemarie Flanagan
28th July 2011