Annemarie Flanagan enjoyed a weekend of great live music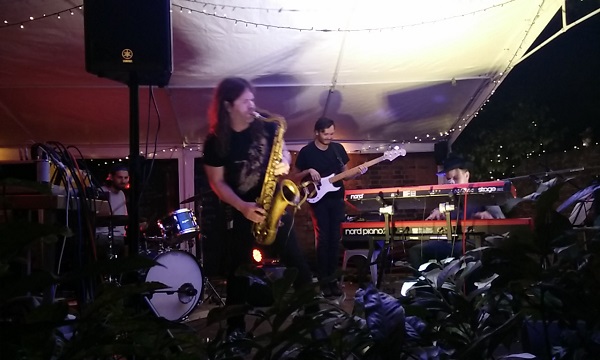 ( Joe Mac Band)
The Plough in Northfields hosted a bank holiday weekend musical extravaganza with some top class performers.
Ploughfest, as it's known, has been running on the August bank holiday for the last few years and certainly pulls in an enthusiastic crowd.
An 80s Disco kicked the weekend off on the Friday in super fun style and movies for children and adults ended the successful event (organised by Gastropub Live) on Monday.
There was a food and craft fair and activities for the children during the day and some brilliant bands on in the evening.
I couldn't be there for the whole of the weekend (sadly) so missed local legend Jack Honeyborne amongst others, but my highlight on Saturday was the Latin Funkers - it was totally impossible not to dance to these groovers.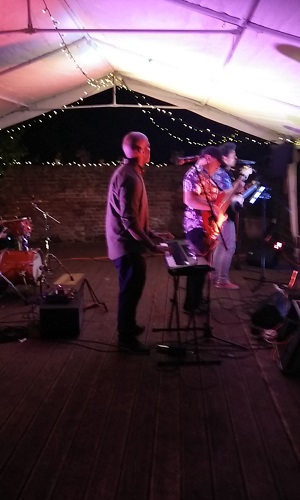 ( Latin Funkers)
On Sunday, local songstress Kate De Freitas and The Babacools did another great set and got us dancing once again, then the audience were wowed even more by the incredible Joe Mac Band - some incredibly talented musicians on stage.
It's great to see live music of this calibre in the local.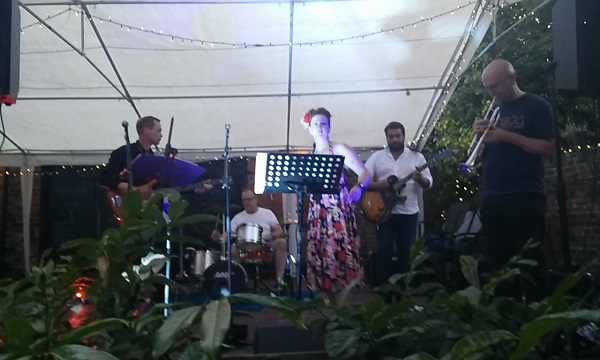 ( Kate De Freitas and The Babacools)
This year's charity was the Shooting Star Trust.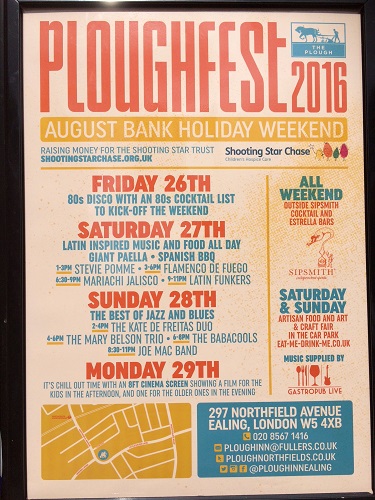 If you couldn't make it you missed a fab weekend but don't despair there is more great music heading this way.
Soundbite 2016 brought to you free by The Ealing Club, will be taking place in Dean Gardens in West Ealing on 10th September with another impressive musical line-up including locals Du Bellows, Robert Hokum and The Tailormade.
Now, don't say I didn't tell you. Make sure you make this one.
Annemarie Flanagan
30th August 2016