Thousands enjoy music and sun in Walpole Park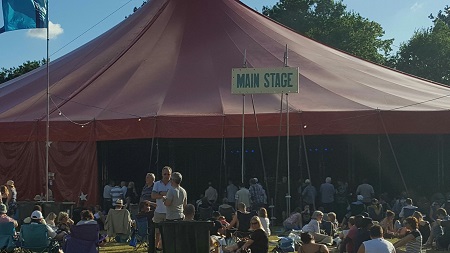 A gloriously sunny day in Walpole Park meant people flocked in droves and enjoyed some great blues music last weekend (16 and 17 July).
Bands including the Great West Groove, Bourbon Street Revival, Rammon Goose and Desert Rock, T J Johnson and Earl Thomas entertained whilst locals, and those from further afield just chilled out.
There is still (just about) time to enjoy the remaining festivals due to take place at Walpole Park.
The Comedy Festival finishes this Friday - hosted by Ealing's very own Shappi Khorsandi, and following that the Jazz Festival will take over at the weekend.
The comedy festival, which is run by Ealing Council, began on Thursday with the closing gala on Friday, 22 July.
Renowned satirist Stephen K. Amos performed on Friday, 15 July, followed by Andy Parsons of Mock The Week fame on Wednesdayy, with television comic Seann Walsh on Thursday, 21 July and Shappi Korsandi headlining on Friday.
The jazz festival will take place on Saturday, 23 and Sunday, 24 July.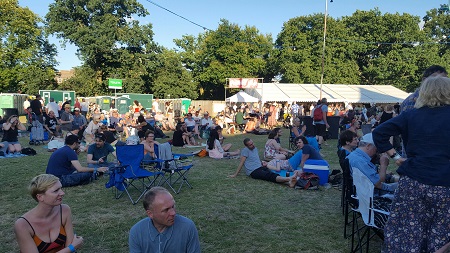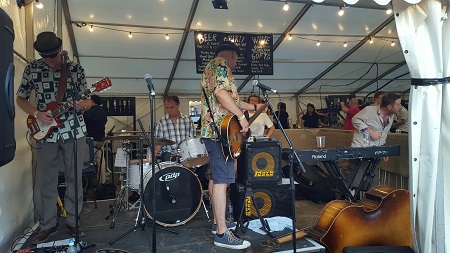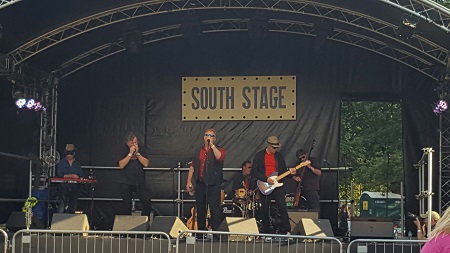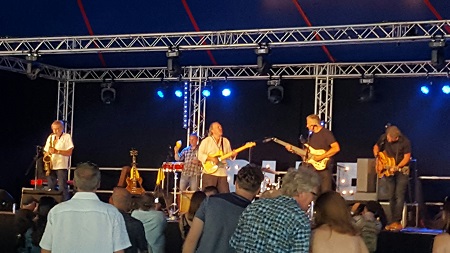 (images courtesy Carole Eychenne)


20 July 2016