Beehive cafe is latest addition to the area
Beehive is the new cafe/deli which has just opened opposite The Grove pub.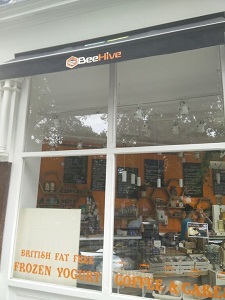 Originally a supermarket, it was destroyed during the summer riots of 2011, and was eventually reopened by Angela Malik in 2014. Unfortunately Ms Malik closed both her Ealing and Acton shops earlier this year.
New owner, Mo Farhat, has extensive experience in the catering and hospitality industry and hopes the speciality of frozen yoghurt will have customers 'swarming' in.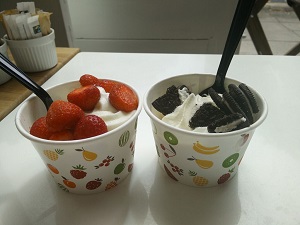 Competitively priced (coffees £2.25, fresh juices at £3.50 and breakfast starting from around £3) the cafe serves a full range of food and drinks from early morning to early evening to eat in or take-away.
We tried the chicken salad, halloumi wrap, juices and frozen yoghurts and were very happy with what was on offer.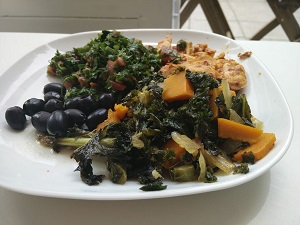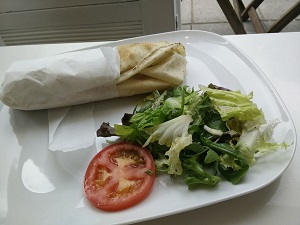 The food is freshly cooked and presented and may take a little longer to deliver to the table than in more conventional high street coffee shops - but it's certainly worth the wait. It's colourful, tasty and the portions are substantial. The cakes look delicious and are gluten free.
Beehive had only been open for a couple of days when we popped in but it already seemed to be doing a roaring trade.
Healthy, tasty eating in Ealing - what's not to like?
Annemarie Flanagan
12th August 2015