Images from a hugely successful community event
Related Links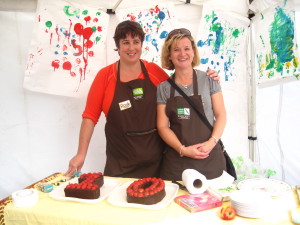 10th birthday of Ealing Farmers Market - and still going strong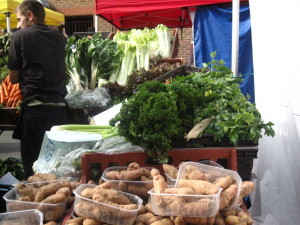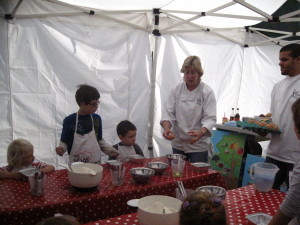 Making vegetable bread at The Kids cookery school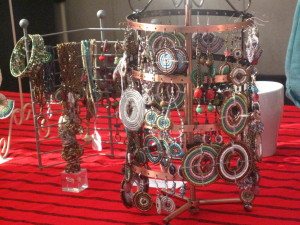 Craft stalls with plenty of jewellery on display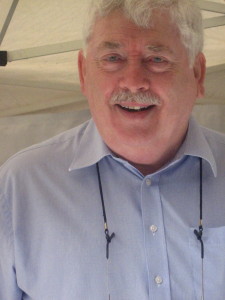 Eric Leach from - West Ealing Neighbours - one of the main organisers of today's event.
Participate
Sign up for our free newsletter
Comment on this story on the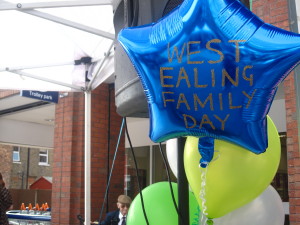 Hundreds of people turned out to enjoy a day of music, food and fun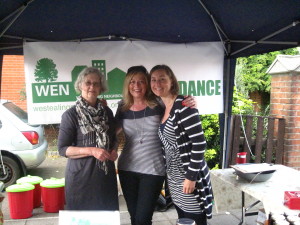 The West Ealing Neighbours Abundance team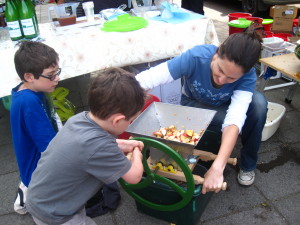 Helping produce locally sourced and delicious tasting apple juice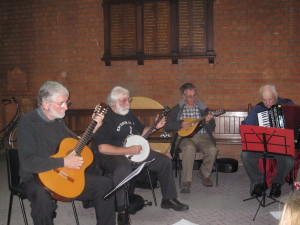 Lively music in St James Church
and an Opera workshop too!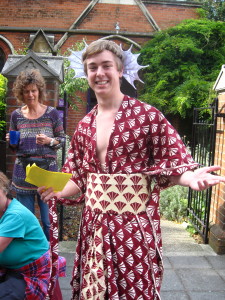 Congratulations to all involved for making this a great family friendly day out.
24th September 2011