Ealing Civic Society and UWL join forces to show off the redeveloped site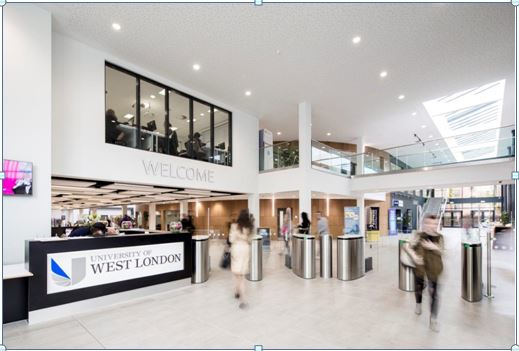 You can take a tour around your local University to mark National Civic Day this month.
Ealing Civic Society is joining forces with the University of West London and arranging viewings of the St Mary's Road campus on Saturday 18th June.

Student ambassadors will show visitors around the newly updated and extended site which was finished last year. The university now boasts many state-of-the-art facilities to support it's grwoing range of courses.
The tour will include the library, performance spaces, radio and film studios.
They will take place at 11am and 2.30pm on Saturday 18th June at the University of West London (use the entrance from The Park W5 5NE)
Free to attend and you don't need to be a member of Ealing Civic Society.
6th June 2016