A huge gathering of Ealing tweeters had a ball at the Rose and Crown
Related Links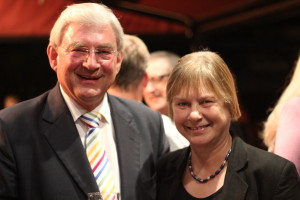 Deputy Mayor of London Richard Barnes and Ealing Central Acton MP Angie Bray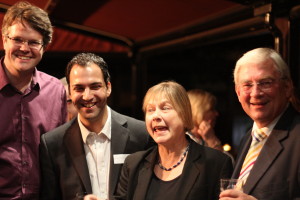 No hard feelings! Two former candidates for the Ealing Central and Acton seat Cllr Jon Ball and Cllr Bassam Mahfouz with winner Angie Bray and Richard Barnes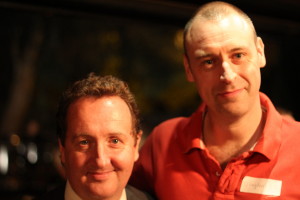 Council Leader Julian Bell and organiser Hayden Sutherland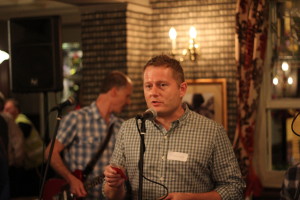 The boy from Brazil! Tweet supremo Mark Hillary
Ealing Tweetstock 2011 - Were You There?

Participate
Sign up for our free newsletter
Comment on this story on the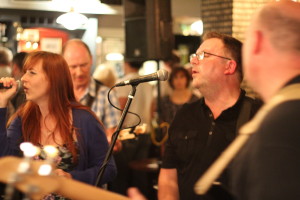 Brace Yourself kicked off proceedings magnificently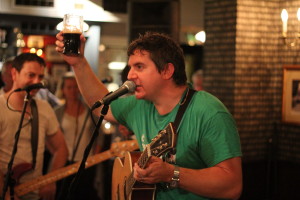 Swiftly followed by the brilliant Bible Code Sundays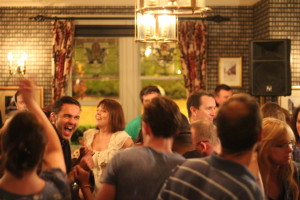 There was much dancing, drinking... and tweeting of course!
The Rose and Crown garden was looking rather magical.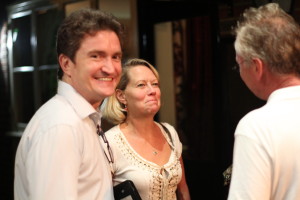 Having a laugh with Cllrs Bassam Mahfouz and David Millican
2nd September 2011