Another resounding success
Shshh.. come closer... I don't really want too many people to know about this little gem.
I'm afraid you have missed it this year anyway but West Ealing's Arts and Crafts Fair is simply the best, so consider this an early pointer to mark your diary for 2010.
A combination of fantastic atmospheric location, great food, quality stalls and lovely friendly people left me feeling far away from West Ealing (and indeed London) and in the middle of a bustling country fair. A biggest marrow competition was all that was missing - next year perhaps?
The range of products were fantastic, and West Ealing Neighbours abundance project stall selling locally produced jams and chutneys was a great success.
Well done to all the organisers and particularly Martyn Clarke who shares some of his photos of the many stalls with us here.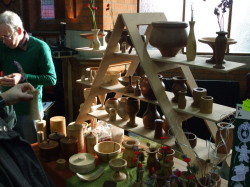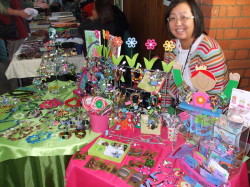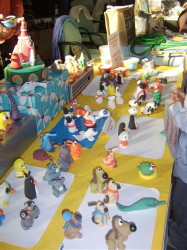 editor@ealingtoday.co.uk
November 11, 2009