Meeting to discuss future use of facility after closure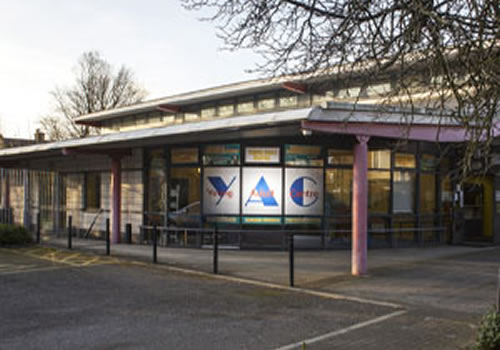 The Young Adult Centre (YAC) in Southall is due to be closed this October and a meeting has been organised to find out what ideas people in the community might have for the future use of the building.
The centre on Park View Road is one one of just three purpose-built youth centres in Ealing and serves many of the most deprived and marginalised communities in the borough. The Council say they are being forced to close the centre due to cuts from central Government.
The Young Ealing Foundation has arranged a consultation event on Tuesday 3 September, along with Southall Community Alliance, for local stakeholders where you can see the space, make suggestions for how to utilise and market it, and to pledge your support in a range of ways. This could include undertaking to deliver activities there, supporting the fundraising campaign and joining the management committee. In this way it may be possible to continue to offer its facilities to providers working with children and young people.
The consultation event take place from 12-3 pm at the Young Adults Centre, Park View Road, Southall, UB1 3HJ
If you would like to attend you can book a place via this link.

August 21, 2019