Theatre West Four perform 12th- 16th November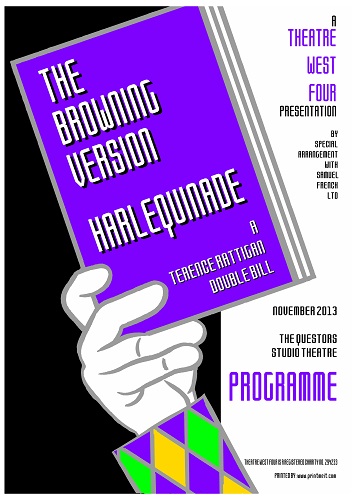 The Browning Version
The Browning Version is a deeply moving play about a teacher who has come to the end of his career and faces all his disappointments, only to be given a surprise gift that may just help him reassess everything.

Harlequinade
The Gosports (originally played by Eric Portman and Mary Ellis) are "true theatre, because they are entirely self-centred, entirely exhibitionist and entirely dotty". During the dress rehearsal for Romeo and Juliet, with which their Company is about to tour Europe, proceedings are interrupted by a revelation about Romeo's past which threatens his image. Chaos ensues as they try to put things right.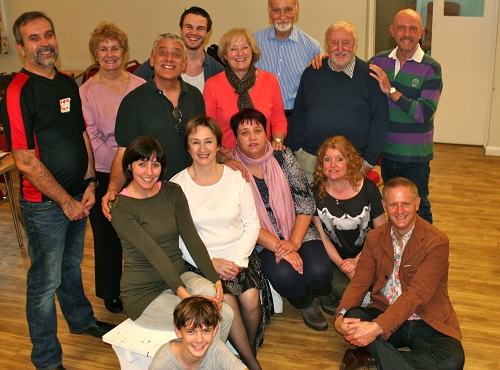 The cast of Theatre West Four
5th November 2013