Opening at The Questors this Friday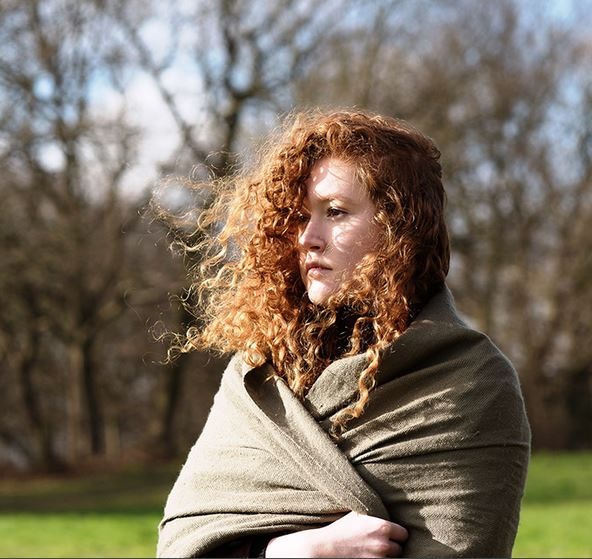 Tess of the d'Urbervilles by Thomas Hardy has been adapted for the stage especially for The Questors Theatre.
Opening Friday 27 April at 7.30 the play faithfully recounts Tess' struggles for hope, equality, fulfilment and love in an unjust world.
Hardy's epic novel has been adapted for the stage by Mike Langridge and Caroline Bleakley who have previously adapted such classics as Great Expectations and Nicholas Nickleby for The Questors.
Bleakley says of the story "It is tremendously relevant today. Tess is manipulated and abused and then blamed for what is done to her. It would be nice to think that victim-blaming disappeared with the Victorian morality Hardy so outraged with this book, but the MeToo movement highlights that that's not been the case at all."
The show promises to be a spectacle full of passion and physical performances.
Tickets are on sale now.
27th, 28th, 29th April, 1st, 2nd, 3rd, 4th 5th May at 7:30pm, 29th April at 2.30pm and 5th May at 2.00pm.
Full details and online booking: www.questors.org.uk
Box Office: 020 8567 5184
April 24th 2018