See the work of the Ealing London Independent Photography Group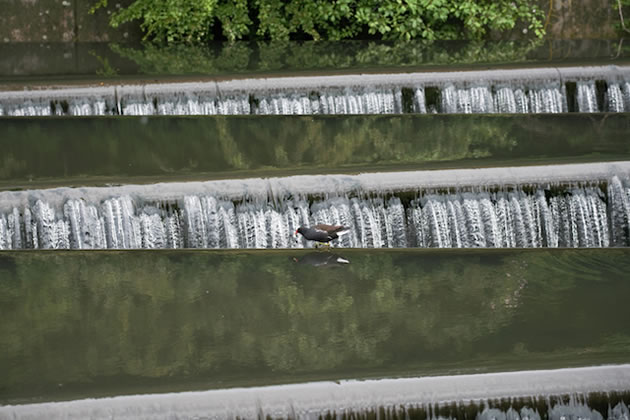 Minako Iwatake photo
The Ealing London Independent Photography group is holding as an exhibition at the Dominion entitle 'London's Waterways' - from 26 June to 30 July.
Members of the group have got together to display their collection of images gleaned from walking around London's waterways – the local canals and further afield, the Thames estuary.
There will be a private view on 28 June, 6.30-9pm
The Dominion Arts Centre & Library is at 112 The Green, Southall UB2 4BQ which is a 5 minute walk from Southall mainline railway station.
They are a satellite group of London Independent Photography who meet in Ealing to share and learn about photography. The group meets on the first Tuesday of every month. If you are interested in coming along you are invited to contact them.

June 22, 2017