17th January - 17th April
Thirteen members of the Ealing Independent Photography branch will be exhibiting at Artisan Coffee House at 32 New Broadway, W5.
The exhibition will run for three months from 17 January to 17 April, during which time three
separate one-monthly shows will be hung, demonstrating the diversity of the groups' work.
Artisan is open until 5.30pm every day.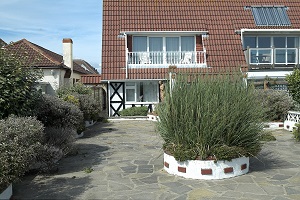 Ealing Independent Photography is a local branch of London Independent Photography, they meet regularly and informally to show and discuss their work, and to offer mutual support.
13th January 2015