Pop-up restaurant at the Orchard Cafe offering seasonal menu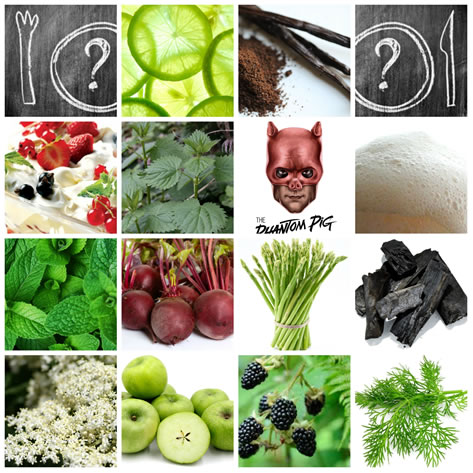 The Phantom Pig's June menu will celebrate the best of summer produce.

This month's menu from The Phantom Pig which will be available on Friday 30 June and
Saturday 1 July evokes the lazy hazy days of summer and outdoor living – whimsical and playful in appearance.
Chef Vix and team's dishes are a chimerical explosion of taste. From the fens to the highlands; from allotments and orchards to hedgerows, the team have sourced the freshest fruit, superior seafood and prime beef for their menu and our enjoyment.
Our imaginations and taste buds are encouraged to roam freely and will undoubtedly be well rewarded on the night – so make it a date and reserve your place for June's pop up at the Orchard Cafe.
They are stepping things up at the pop up and have announced a collaboration with Abbotshill Wine Bar and Deli in South Ealing.
For menu details and how to reserve your place visit their website.

June 22, 2017