Entertainment at The Orchard Cafe on Singapore Road W13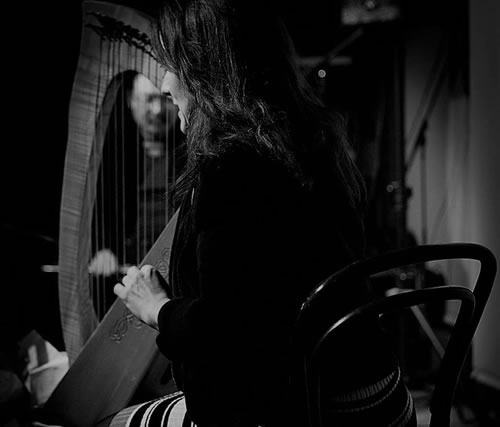 Starting on Saturday 10 June with a musical medley from some extremely talented singer/songwriters and musicians.
The line up includes Sheila Moylan who interprets a mix of folk and contemporary songs on the Irish Harp accompanied by flautist, Martin Lau. Saxophonist, Filippo Pratesi, and friends let loose a stream of musical ideas and The Great Wen are treating us to an unplugged set of totally fresh sound, big riffs, raw, gritty lyrics and unforgettable originals.

Group discounts for bookings of 4 or more people. We've food and drink too and recommend you reserve seats early to avoid disappointment.

There's more information about the acts and ticket prices on line.
1st June 2017