Singer songwriters Weronika and Olandra perform this Saturday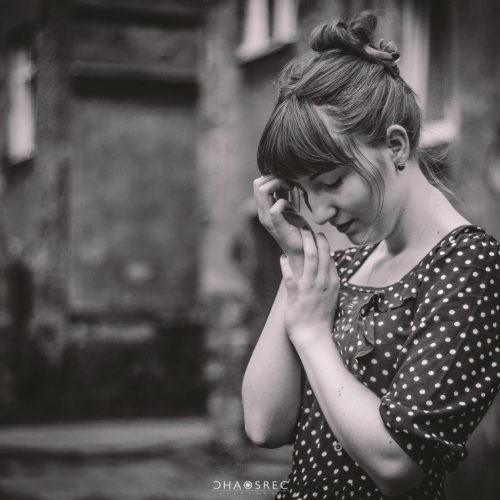 Weronika
There is a chance for an evening of live music, bubbles and food as singer songwriters Weronika and Olandra perform this Saturday (18 August) at the Orchard Cafe in West Ealing
Weronika is a London based singer-songwriter and jazz singer. She is involved in various projects, has performed at Jazz Caf Posk and integrated into the London-jazz scene, playing with Denmark Street Big Band, Mood Indigo Jazz Band, and at TW12 Jazz Festival last year. Apart from being passionate about jazz, she is also a debuting singer-songwriter. Pop, folk and jazz artists, such as Agnes Obel, Bjork, Aurora and Billie Holiday influence Weronika's music whilst her lyrics take inspiration from literature and poetry. In her songs we are told she creates intimate, dream-like soundscapes often embraced by the atmosphere of soft darkness. She is currently working on her debut EP which will be released at the end of summer.
Olandra is a vocalist, songwriter and music producer partial to pianos and guitars. Last year she released her debut EP Look Out. Olandra's music is counterproposal to what is unusually heard on popular radio stations. Her music fuses indie pop, dark folk, film music, and jazz soundscapes. Poetic lyrics are combined with an emotional and penetrating voice mixed with haunting layers of sounds and skilfully crafted melodies. This is where the worlds of Jeff Buckley, Agnes Obel and Nick Cave meet. Olandra has played in various renowned London venues such as The Old Queens Head, The Bedford, or The Troubadour.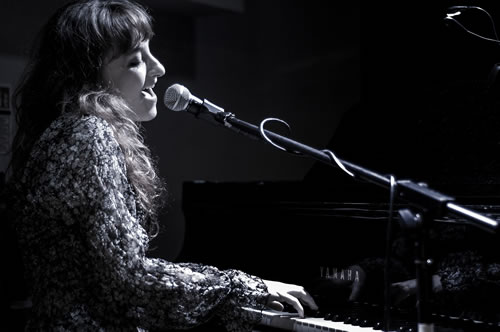 Olandra
Tickets are £10 or £8 for concessions with discounts for groups. More details on these two performers are on OPEN's website. Reserve your seats online or phone 07562 662955.
https://www.openealing.com/event/evening-of-jazz/

August 14, 2018