Images from National Civic Day
Ealing Civic Society celebrated National Civic Day on Saturday 25 June with a walk and talk event at the Northala Fields Country Park.
Northala Fields opened in 2007 and consists of 4 artificia hills made using the rubble from rubble from the demolition of the original Wembley Stadium. You can see the arch of the new stadium from the hills (see right) The name Northala is how the old manor of Northall (Northolt) was recorded in the Domesday book.
Tom Dolan sent us a few photos from the day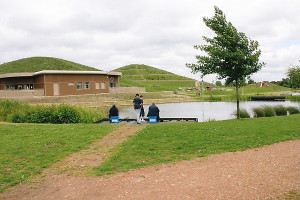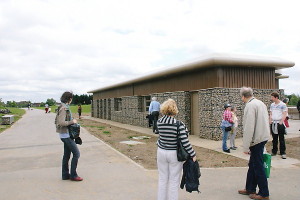 25th May 2011