To when bread was just a penny
The Northfields' community came out in force at the weekend and enjoyed a day of sun, fun and remembrance of times past.
Northfields Avenue has changed a bit in the last 100 years - note the lack of cars on the below photo - but it's still recognisable.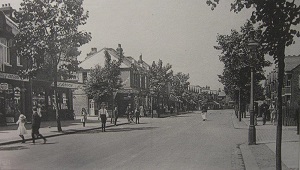 Last weekend (12 July) was Northfields' Fun Day and businesses all got involved decorating the road with bunting and balloons.
Staff at Parker's bakery dressed in Victorian costume and sold over 200 loaves for one old penny.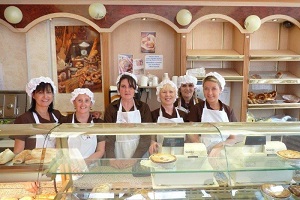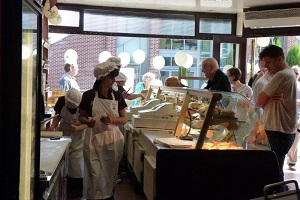 Children were entertained by balloon makers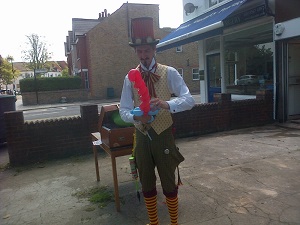 and some larger than life characters - including a couple of minions (see top right) - who must be praised for taking on their roles on such a warm day!
The Northfields Fun Day was organised by the Northfield Avenue Traders' Association and raised money for the Log Cabin for young people with additional needs, and Springhallow School for children with autism in Compton Close.
17th July 2014