Lots of activities at free fundraising event on Northfield Avenue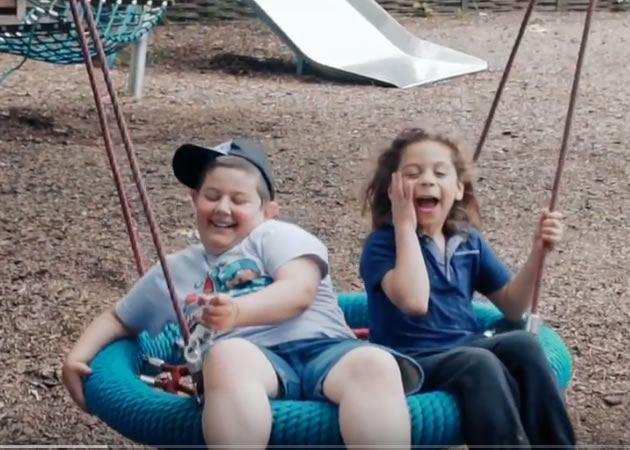 The Log Cabin, a local charity supporting children with additional needs and disabilities in Ealing is holding a Family Fun Day.
It is taking place on Saturday 8 September from 12pm to 5pm at 259 Northfield Avenue, W5 4UA.
Entry is free and there will be lots of activities including a bouncy castle, face painting, music and other entertainment as well as a refreshments bar and hot food.
All proceeds with to the Log Cabin Charity. They aim to make a positive difference by offering a safe and stimulating environment for children and young people to have fun and socialise when they are not in school, and giving families much needed respite.
If you are able to help out with the event or would like to be a sponsor contact fundraising@logcabin.org.uk or call Raakhee on 020 8840 3400

August 21, 2018