Preparing for this years event
Related Links
It's not always muddy!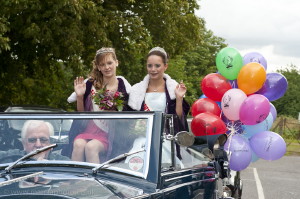 2011 Carnival Queen Amy Rose Masters and Princess Chloe Harte
all photos courtesy Marcia Petterson
Participate
Sign up for our free newsletter
Comment on this story on the
The first daffs are only just showing their heads – but the Hanwell Carnival organisers are already beavering away on this year's event – and they want everyone's input.
They've organised a social evening on Weds 29th February so you can go along, meet the crew and make any suggestions.
Carnival Chairman, Colin Chalmers says " The Carnival's all about the community in Hanwell – so we want the community to come along and tell us what they like and would like to see."
One of last year's band's Et Tu Bruce are playing a set and there will be food laid on.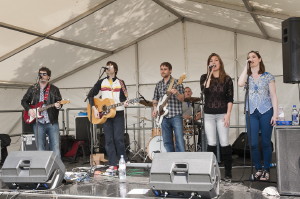 The social's at The Inn On The Green (The Dolphin as was) on Lower Boston Road from 8pm.
Viv Ellis
26th February 2012