Thousands of people turned out for the 2013 Ealing Half Marathon
Ealing was looking its best yesterday (29th September), the sun was out and the autumnal weather showed off our beautiful parks to best advantage.
Thousands flocked to Lammas Park for the start of the 2013 Ealing Half Marathon.
The roads throughout the route were closed and volunteers and local residents did runners proud with some fabulous support on the challenging 13.1 mile course.
Results were impressive...the first ones home did it in just over an hour... full details here but it wasn't just about the winning. It was a day for everyone.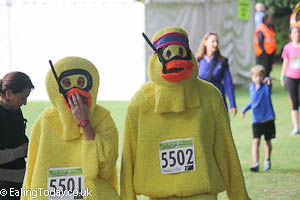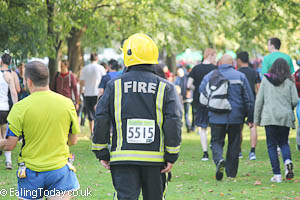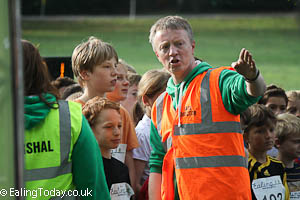 Well done to the organisers for producing such a fabulous event for Ealing.
30th September 2013