Grab a bargain at Munson's this Saturday 19th May
Charity book sale this Saturday for CRY – Cardiac Risk in the Young – outside Munsons in the South Ealing Road from 10am.
There will be loads of brand new books as well as nearly new.
The money will go to Tom Clabburn's CRY fund which will support local heart screenings for young people.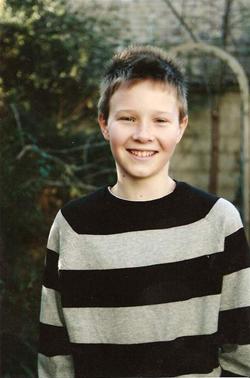 17th May 2012