Sinthujaan Yoganathan faces three assault charges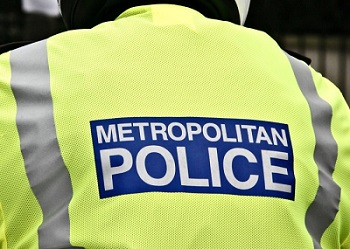 A man has been charged with sex attacks on three women in Ealing and Harrow.
Sinthujaan Yoganathan, 31 of St. Margarets Avenue, Harrow was charged on Tuesday, 16 August.
He is accused of sexually assaulting a woman in the borough of Ealing on Sunday, 3 July and attempting to sexually assault another in Ealing on Sunday, 17 July.
He has also been charged with sexual assault on a woman in the borough of Harrow on Sunday, 10 July.
Yoganathan is appearing in custody at Uxbridge Magistrates' Court today.
August 16 2016