Dickens Yard will be the new home for triyoga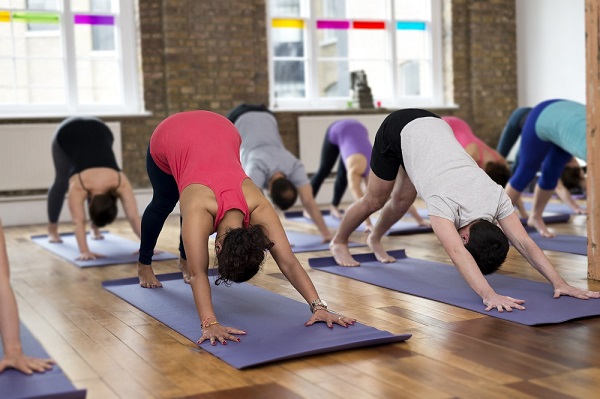 It's been announced that a major yoga firm will open in Ealing later this month.
Triyoga combines three key elements of yoga, Pilates and holistic treatments and will be based at Dickens Yard.
Three large studios will offer over 120 sessions per week including triyoga's signature yoga, Pilates and barre classes, as well as exciting new classes including Chair yoga, TRE (trauma release) and exclusive Every Body Yoga classes.
Three treatments rooms provide a variety of therapies including massage, reflexology, osteopathy, acupuncture, Ayurvedic and pregnancy and healing treatments.
Craig Carson, Managing Director, St George West London, said, "We are delighted that triyoga has chosen Dickens Yard as the location of its next centre. The popular brand will offer the local community a unique experience in the heart of Ealing, with its expert team of wellbeing professionals. Dickens Yard is fast becoming the most exciting lifestyle destination in West London and triyoga is another important step in the development's evolution."
Jonathan Sattin, Founder of triyoga, said,"My father was a documentary film maker and he had a library with lots of the old black and white films that were made at Ealing Studios that we would sit down and watch together. Over the last few years many of my friends have moved from West and Central London to Acton and Ealing and each time I visit the areas its vibrancy, history and immense sense of community have become more and more apparent so it made complete sense and felt natural to open in this area".
Triyoga is the latest opening after a wave of commercial announcements by developers, St George.Balans, Tonkotsu and Skinny Kitchen will all be opening in 2018 along with Jigsaw and Gail's Bakery.
9 November 2017