Send in your festive images from around the area
It may be unseasonally mild and it's hard to believe but it really is December - Christmas is just around the corner.
According to The Met Office the last widespread White Christmas in the UK was in 2010, and currently it's unlikely those magical flakes will be falling in London this year.
Snow or no snow Ealing is readying itself for the holiday, and there are many lovely wreaths to be found adorning the doors of local homes.
As well as enjoying the decorations I recently came across these five beautiful and friendly huskies - it's not everyday you see snow dogs in Northfields!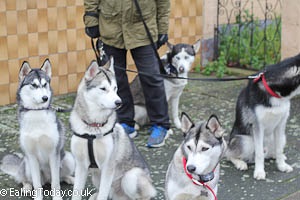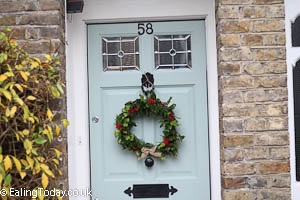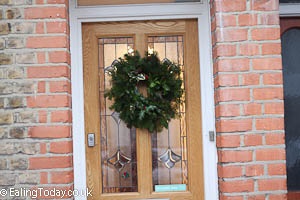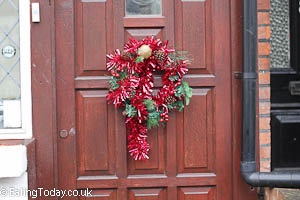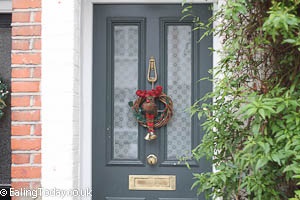 Have you seen anything particularly festive? Please share your photos.
December 16th 2015