Seasonal greetings from the Editor
So another year has flown by - hope you had a good one and 2014 is even better.
Thanks to all who read or take part in the site and for those who have helped report the many stories this year - Ealing Today wouldn't exist without all your contributions.
I try to cover as much local news and events as I can but things can get buried in a mountain of emails so apologies if anything has been missed.
I do hope you enjoy reading Ealing Today. If you have any suggestions for improving the news content in 2014 I'd love to hear from you - but please remember this is (largely) a one person operation so help is always welcome. Please contact me if you want to get more involved in 2014.
I will be taking a seasonal break so there will be no newsletter next week.
Wishing you all a very Happy Christmas and see you in 2014!
Annemarie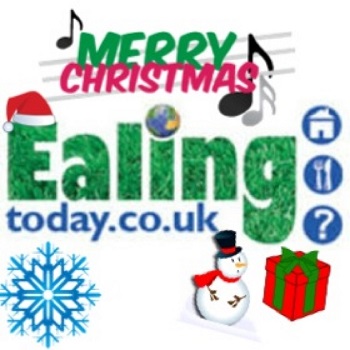 19th December 2013