Guess who arrived at Ealing Broadway Shopping Centre Today?
Yep! The man himself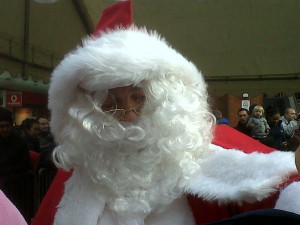 Plus his faithful reindeer of course: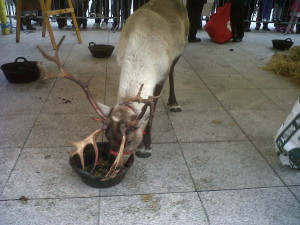 The big man was handing out gifts to the many excited youngsters gathered in the square and was also collecting for charity.
It may only be November and the snow hasn't arrived (just yet) but car parks are packed, queues are long and (as the song goes) it's beginning to feel a lot like Christmas.
Please send any of your local Christmas photos to editor@ealingtoday.co.uk
27 November 2010