Area was evacuated as emergency services dealt with the device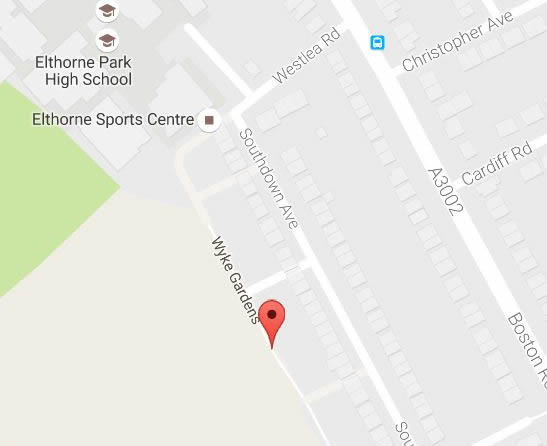 Emergency services were called on Thursday, 8 September at around 16:04 hours to reports of an unexploded world war two device that had been found on the Eversheds sports ground at Wyke Gardens, W7.
The area was evacuated whilst disposal experts dealt with the device.

Beth Church on twitter said: '' Walked past about 30 fire engines/police cars on the way home. Apparently there's an unexploded WW2 bomb down our road''
Police say the item was safely removed. The incident was stood down at 17:58hrs.
8th September 2016