Raising money on the Royal wedding day For World Vision charity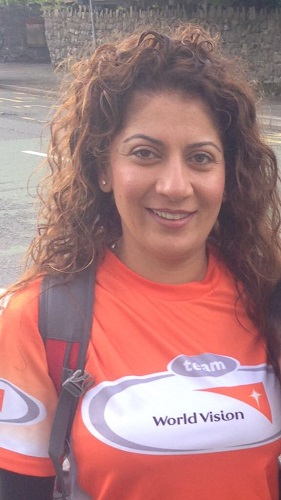 An Ealing woman is taking part in the Global 6K for Water initiative as an ambassador for international childrens charity World Vision UK on May 19.

Shemi Virani, along with other representatives from World Vision, will walk 6 kilometers to Windsor to raise money to bring water to communities in need, and celebrate the wedding of Prince Harry and Meghan Markle, who will marry at Winsor St George's Chapel that day.
Six kilometers is the average distance women and children in the developing world walk for water, which is often contaminated with life-threatening diseases.

As a Global Ambassador for World Vision, Ms Markle travelled to Rwanda in early 2016 to see first-hand the importance of clean water.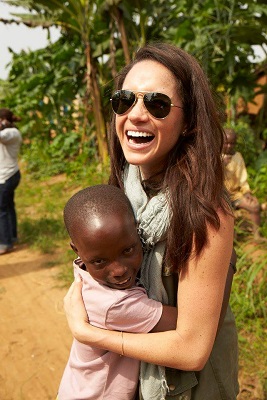 Mrs Virani said: '' World Vision reaches a new person with clean water every 10 seconds, but so many more are still in need. Thousands of supporters around the world will be walking on May 19, and all the money raised will go to helping children get clean, fresh water. It's a brilliant way to get active, reach out and help save lives.

''Of course, it will also be fantastic to be in Windsor for Prince Harry and Meghan Markle big day. Meghan was a wonderful ambassador for World Vision, and I'm delighted to be part of the celebrations.''
Having access to clean, safe water releases children from walking long distances and helps prevent them from contracting deadly illnesses. It also opens the door to education, a promising future, and a fuller life.

The 2018 Global 6K for Water will help continue World Vision's work in Chibumagwa village in Tanzania, East Africa home to 5,000 people. Funds raised will help water projects including procuring water pumps and solar panels, designing a new distribution system, and developing the water pipelines system and infrastructure.
May 15th 2018