1960s community space to be built to help dementia sufferers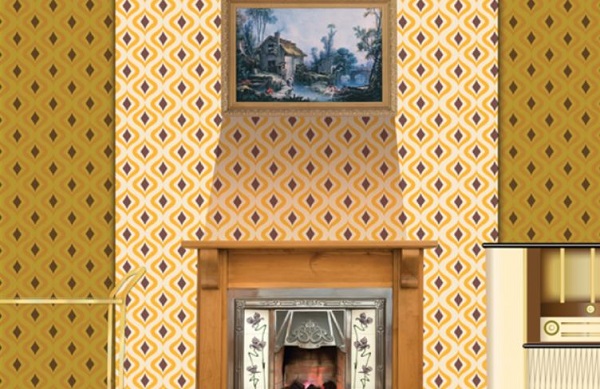 An Ealing Film-maker has got the Mayor's backing to create an authentic 1960s 'Reminiscence Room' to help trigger memories for Windrush era dementia sufferers.
For people with memory loss, or dementia, travelling to the good old days – to situations that they once knew well, helps to trigger memories that can bring comfort, or even open up communication avenues between the generations.
Creating a physical space where those memories can be explored safely is the thinking behind the Reminiscence Room project, launched in June 2019 by cultural charity Nubian GLU, headed by Michelle Brooks of ShowPatrol.TV in association with the Imperial College in White City.
The project coincides with the new Windrush Day celebrations marking the economic, social and cultural contribution of Caribbean-born migrants to the UK during the "Windrush era' of the 1950s-70s.
The room will be decorated as a 1960s sitting room, using that decade's popular colours, designs and domestic artefacts such as ring-dial telephones, vinyl record players, and drinks trolleys.
Events in the space will include storytelling sessions, movie screenings, listening parties, photo exhibitions, show-and-tell discussions, and anything else that carers, volunteers or family members might suggest.
The project is starting as a pop up in Shepherd's Bush and it's hoped it can be rolled out to other areas in London.
More support is needed and there's a crowdfunding page here.
If you have any photographs, ornaments, or 1960s ephemera you would like to contribute please email Michelle Brooks direct at michelle@officialmichellebrooks.com
9 July 2019