State of the art pitch and facilities officially opened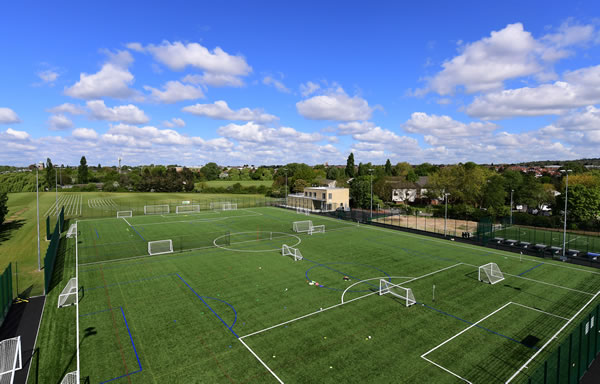 A new community sports hub has been opened at the William Perkin CofE High School in Greenford.

In addition to the school's 785 students, the grassroots site will also be used by local primary schools, and called 'home' by Middlesex FA Girls Centre of Excellence and local sides Greenford Celtic FC and Hanwell Town Youth FC.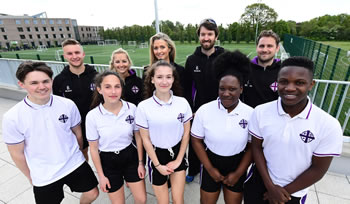 The project was made possible thanks to partnership funding from Ealing Council of £500,000, plus investment from Sport England and the London Marathon Charitable Trust.

The William Perkin School Fund, which is generated from donations from parents, also made a contribution to this project.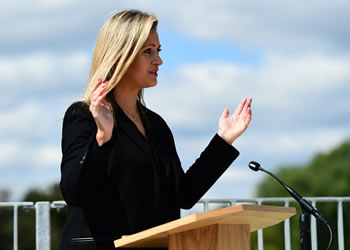 Hayley McQueen, Sky Sports News' lead anchor, officially opened the hub and said, '' This sort of pitch wouldn't look out of place at a professional club's training ground. It is that good. This facility is much more than a pitch and changing rooms - it's a community focal point.
Dame Alice Hudson, Executive Headteacher, Twyford CofE Academies Trust said, '' As a Trust we are committed to achieving outstanding standards in sports as well as the Arts. We are proud to have facilities which rival the independent sector whose success story in delivering national sports men and women we seek to emulate also.''
3 May 2017