Striking images from local resident Gundeep Anand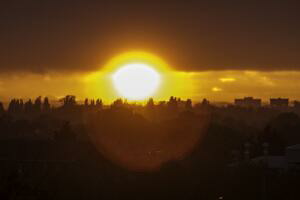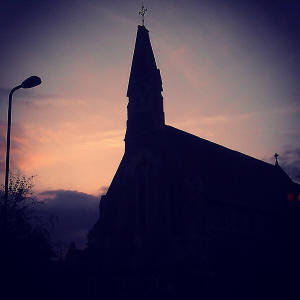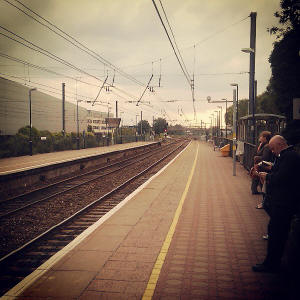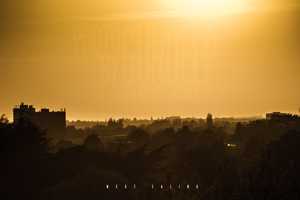 Gundeep Anand lives in west Ealing and is keen to show his neighbourhood in a more positive light.
In 2011 he was chosen as London's inspirational football coach by Coca Cola and featured on a massive billboard celebrating the contributions of inspirational young people to sport in their local areas. He is a qualified sports coach having worked previously with Watford football club.
By the day he is a media man working in the field of video and photography and by evening he coaches youngsters in football. He was recently asked by Coca Cola to do a glamour photo shoot of Amir Khan (boxer).
Gundeep is also a regular contributor and writer for a sports magazine popular on the net. He wants to write local features - so expect to see his name a good deal more on Ealing Today!
Follow him on twitter @anand_gundeep and view more of his photos here
16th June 2013