Campaigners say council failed to get an Environmental Impact Assessment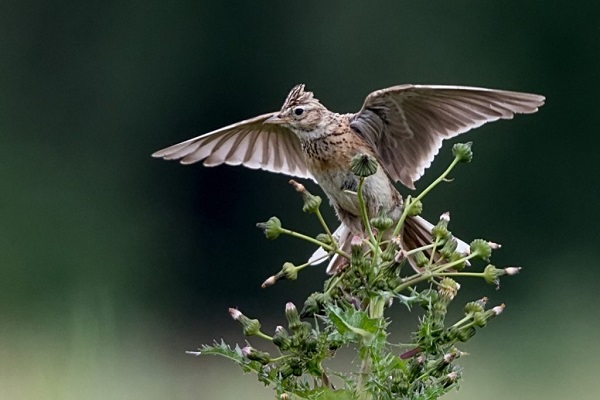 ( photo: Hanwell Nature)
Nature lovers hoping to save Warren Farm from development believe Ealing Council has not followed the correct procedures and say the battle could go back to the High Court once more.
The group of concerned residents and enviromentalists called 'Hanwell Nature' say the council failed to get an Environmental Impact Assessment (EIA) prior to granting consent for the 61 acre site to be leased to QPR, who plan to build a multi-million pound training facility on the land.
Several years ago Ealing Council stopped maintaining the land as short mown sports pitches and after a lengthy legal battle, planning permission was finally granted for the football club to build its training centre in Oct 2019.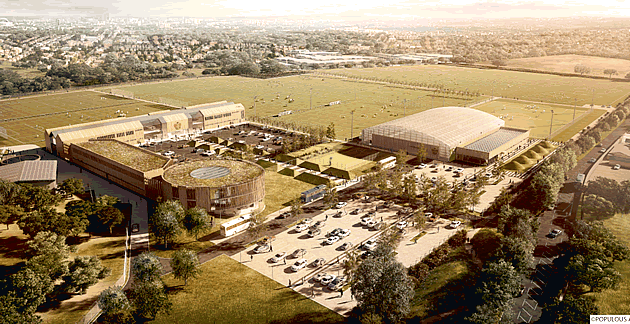 (CGI of planned facility at Warren Farm )
However the group argue that during that time, Warren Farm has been rewilded into an urban meadow within the Brent River Park and is now a haven for nature, species-rich and of high ecological importance to London and the UK.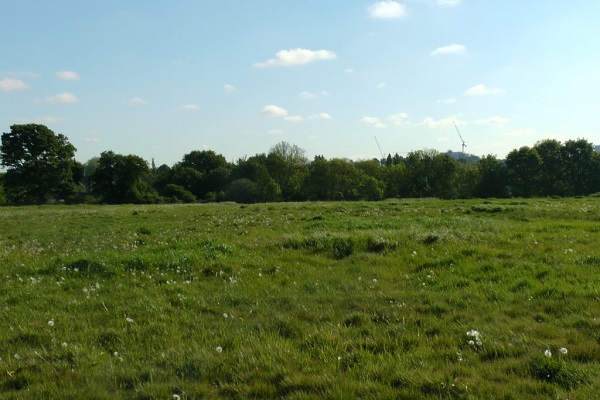 (photo: Hanwell Nature)
They say the law states that projects likely to have ' significant environmental impact' must undergo an EIA to allow the public to be consulted and feedback. They continue:
'' Ealing Council made the decision not to require an EIA regardless as to the obvious significant environmental impact from a 10 month landfill process that would result in a devastating loss of wildlife, biodiversity and societal loss of access to such a cherished community open space.''
'' In other words, they have made an error in the way they approved the planning proposal. This must and can be legally challenged through the process known as a Judicial Review, that would review the decision in the High Court.''
A Crowdfunding campaign is underway to raise the necessary finance to take the case to back to the High Court and is currently close to reaching it's initial target.
Campaigners say: ''We are waiting for Ealing Council and QPR to respond to Hanwell Nature's claim. They have the option to agree to an EIA or stand by their decision not to require one. If this is the case then we have no other choice but to proceed to seek leave to begin a judicial review of that decision in the High Court.''
We have asked Ealing Council for a statement.
21 January 2020