Book your tickets now for the biggest social occasion
The famous #EalingTweetup is returning and will be hosted by the new business venture experts Westmont Enterprise Hub.
For those who have never been the tweetup is a chance to meet local social media users in real life. It's supported by local pubs and businesses and always well attended.
This latest tweetup will be hosted by the Westmont Enterprise Hub at the University of West London, on Tuesday 26 March, from 6.30pm to 10.00pm.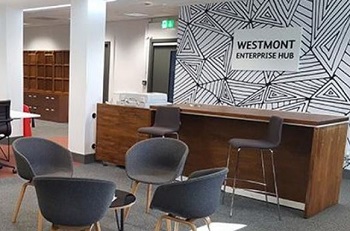 The Hub's Executive Director Stephen Fry will use the #EalingTweetup to explain how the Hub has become an expanding ideas factory with 20+ startups, 450+ members and connections to more than 500 businesses.

UWL'S inhouse foodies will be honouring the #EalingTweetup's early days at the Rose and Crown W5 with a delicious spread of free beer and pizzas for guests.
Book your place as soon as possible.
13 March 2019